We're counting down our most liked, shared and clicked on recipes of 2019. There are repeat favorites on this list — classics like spanakopita and cherry turnovers — as well as new favorites like berry tartlets and baklava cups. Read on for our most popular dishes of 2019.
---
Gibanica (Phyllo Cheese Pie)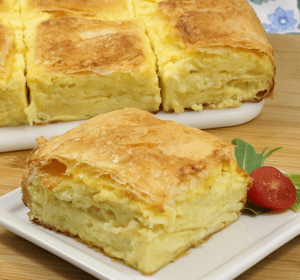 It's hard to beat cheese, melted butter and more cheese. This mainstay of Southern European cuisine is perfect for brunch, lunch or dinner. To brighten things up, pair with a heap of arugula or mixed greens with a lemon vinaigrette.
Baklava Cups

Get the taste of traditional baklava in half the time. These little cups pack a major flavor punch.
Easy Berry Tartlets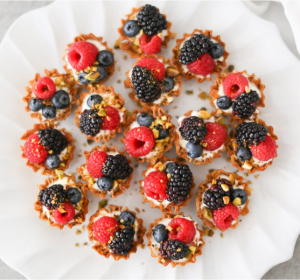 Whenever our graham cracker shells hit shelves for the holidays — people can't get enough. This simple recipe from Serena Wolf combines cinnamon-y flavor with fresh berries, velvety mascarpone and zesty lemon for the perfect easy dessert.
Petite Cheesecakes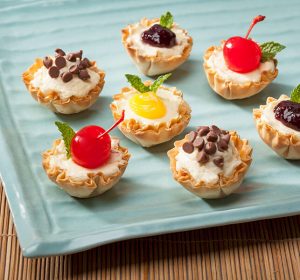 Homemade cheesecake is complicated. These baby cheesecakes are easy — and can be topped with everything from berries and lemon zest to chocolate chips and salted caramel.
Phyllo Ro*Tel Cups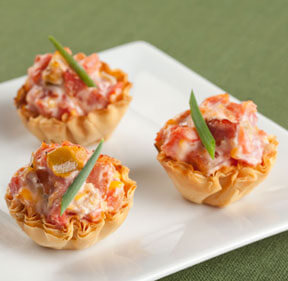 Bacon makes everything better. Perfect for tailgates and afternoon snacks, these cheesy Ro*Tel packed shells whip up in under 20 minutes.
Spanakopita Triangles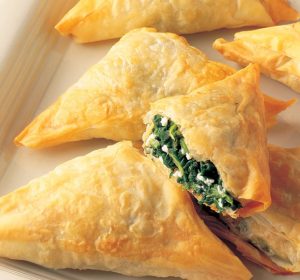 Spinach. Cheese. Phyllo. 'Nuff said. It's hard to go wrong with this quintessential combo!
Mini Phyllo Pecan Tarts

These bite-size pecan tarts only use a handful of ingredients and are ready to devour in just 20 minutes. Try them and you'll see why everyone makes them over and over again.
Cherry Phyllo Turnover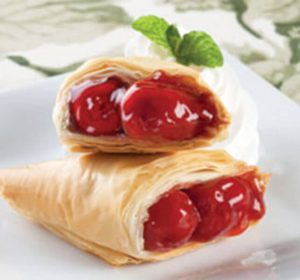 You can't go wrong with a classic like cherry pie. This turnover version uses only two-ingredients, making them easy, as well, pie to create.
Raspberry Turnover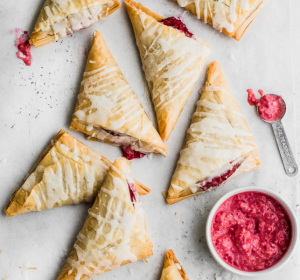 These turnovers are reminiscent of the fruit-filled toaster strudels you loved as a kid – but are so much better (and healthier too)! Vegan cream cheese lends a satisfying creaminess to them. You'll never know there's no dairy.
Baklava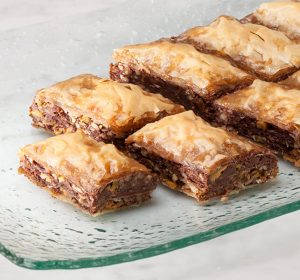 The OG dessert. We're not surprised to see baklava at the top of the list. After all, some things just never get old.
---
Did your phyllo favorite make our 2019 list? Let us know! Then, follow us on Instagram, Facebook and Pinterest as we continue to cook up new recipes and new favorites for the next decade.